We are a small, third party, woman owned company that works on Discrete Semiconductor ATE equipment. Our head engineer alone has over 40 consecutive years working with Lorlin and Tesec equipment.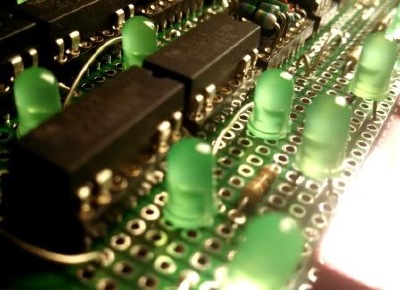 We take pride in our work and repair your Lorlin and Tesec test equipment in a timely manner.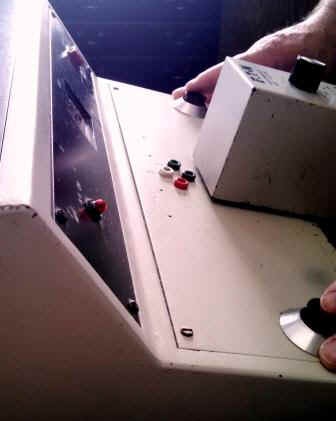 Mem Test Services also offers refurbished pre-owned test equipment.

Please feel free to contact us if we can be of service to you.

MEM Test Services is an independent service company not affiliated with Lorlin Test Systems, Inc, or Tesec, Inc.